Business Model Canvas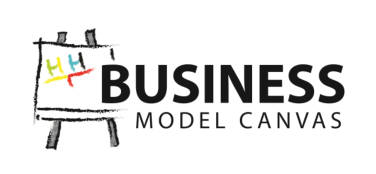 The world is changing…...Business as usual is dead.
It's no longer enough to simply have great technology, product or service. You need to have a great business model too. You need new tools, new skills and new mindset.
The Business Model Canvas is the tool that will help you map, design and innovate your business model.
Key Learnings:
A shared language, leading to better strategic conversations and better ideas on the table.
Strategic planning/development.
Understanding competition/Customers.
Innovation: Design/prototype, test and build new growth engines.
Make better investment decisions.
Duration:
Thanks

Thanks