STRESSTUNE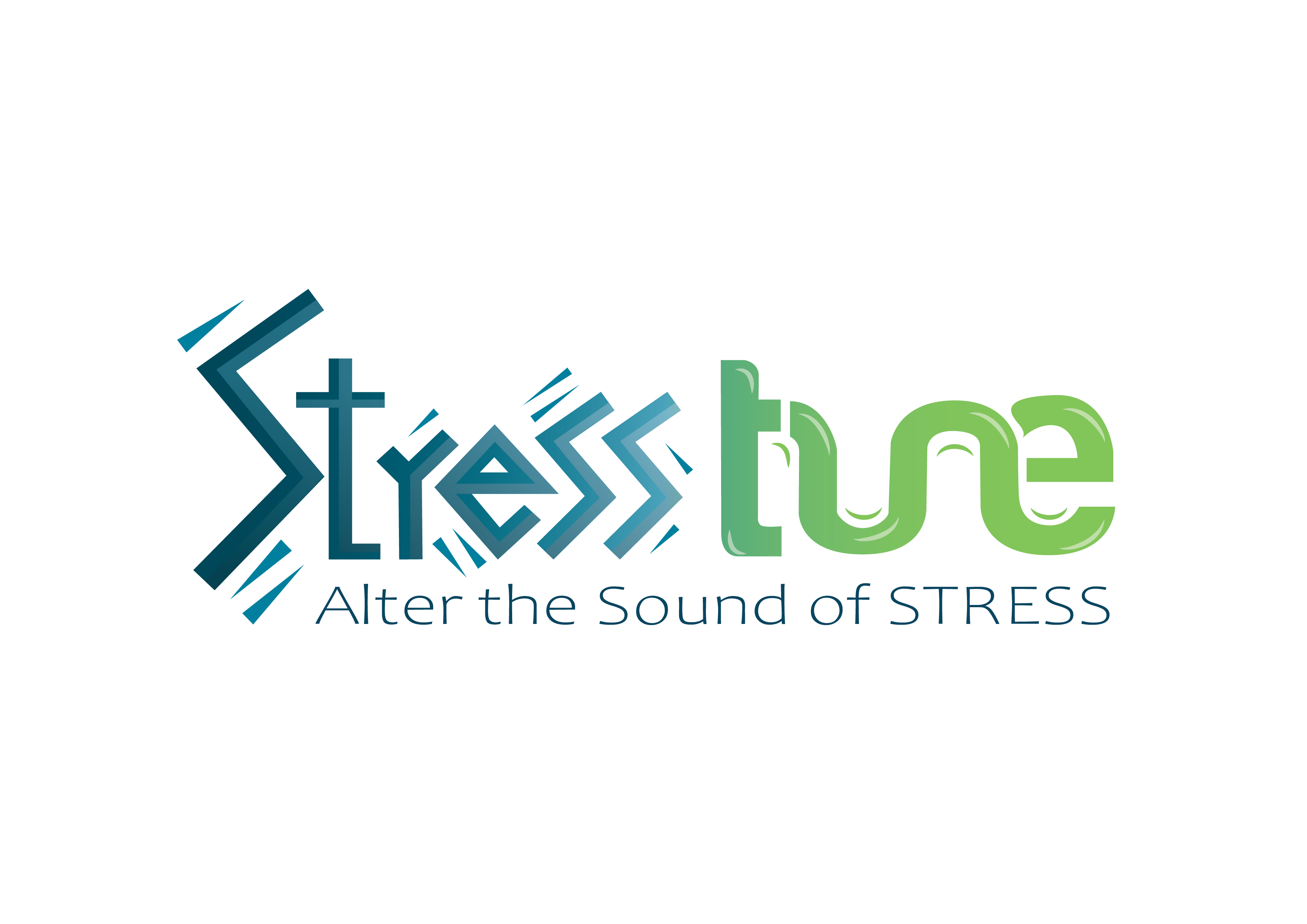 Do you believe in monsters?
As kids we thought that monsters live in the shadows and as adults we learned that the only real monster is the thoughts that lay in our heads - tangled up they become The Stress Monster. Yes, we know how it feels when your thoughts are a MESS. However, we also know STRESS isn't really the Monster you think it is! In fact, it helps you live a fulfilling life ONLY when you are able to TUNE IT!
That's why LOGIC is introducing STRESSTUNE; where you will understand what stress really is, how you can tune it to the exact amount you need (no more, no less) and what is stopping you from maintaining a Positive Outlook on yourself, your life and what the future holds for you. STRESSTUNE is not a training program; it is a way of life! You get to indulge in actual therapeutic practices and artistic exercises that TUNE your stress to UNTANGLE the MONSTER within.
Key Learnings:
- Understand how and why stress happens.
- Alter the way you see stress.
- Practice Stress relieving techniques.
- Become on top of your thoughts and feelings.
- Learn to live happily!
Duration:
Thanks

Thanks