MindField (Problem Solving & Decision Making)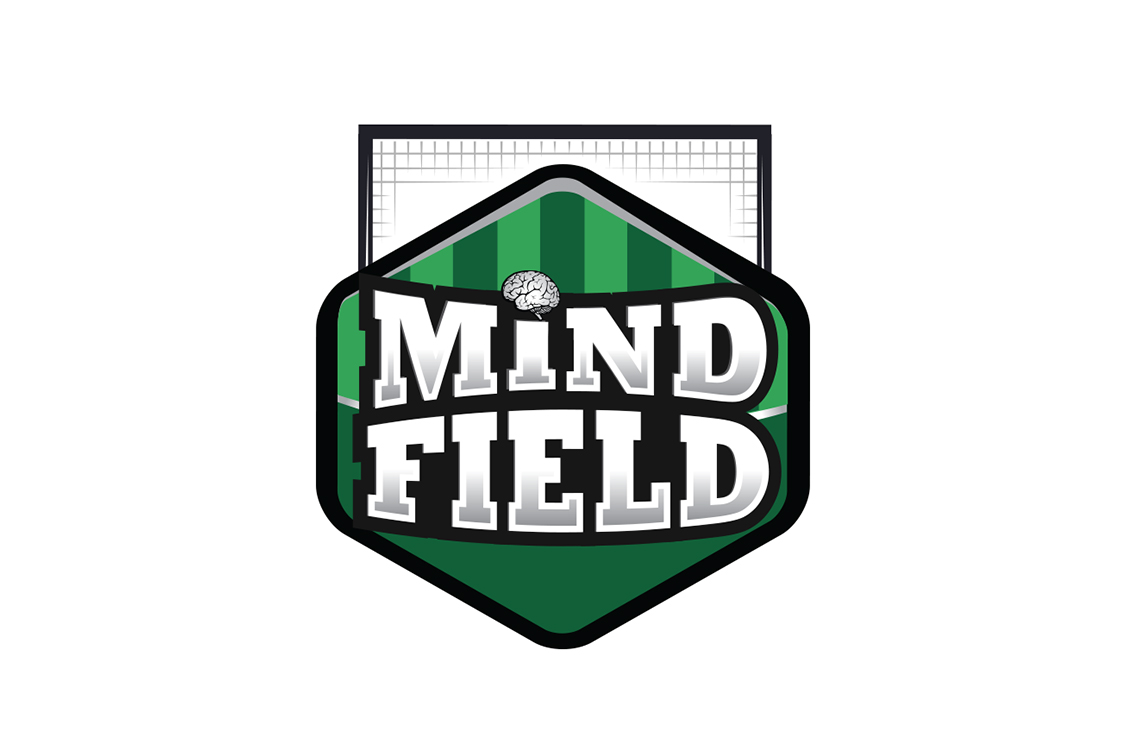 What could possibly be in common between the problem solving practices of Football Players, a Nobel Winner Psychologist, and a Design School in Stanford? We know it's irrational, but remind me again how many times did you learn a rational problem solving tool and ever used it? Are you aware that 60% of problems we face are solved without us knowing how?
Inspired by how Design-Thinkers solve problems creatively & how Football Players take decisions instantly, LOGIC has compiled the best practices of problem solving & decision making. You'll learn how to properly receive a problem, creatively dribble with it, and smoothly score a solution, preceded by a Nobel winning explanation of how our minds operate.
Key Learnings:
Understanding how we NATURALLY solve & decide
Realizing & Breaking the MENTAL BLOCKS
Applying the BEST PRACTICES
Duration:
Thanks

Thanks