Accountability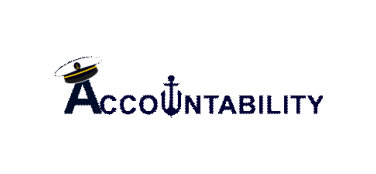 Accountability has always been viewed as just a corrective measure to failure.

In this session, we view accountability from a more proactive perspective, we view it as a personal choice to rise above one's circumstances and demonstrate the ownership necessary for achieving the desired results.

There will be a lot of things out of our control and they will remain that way, we shouldn't use this as an excuse to not achieving our desired goals. Focus on what you can do instead to get to what you want.
Key Learnings:
Are You a Victim?- Self Assessment.
The Victim Cycle Symptoms.
How to jump the stair to being a more accountable person.
Duration:
Thanks

Thanks