ASMS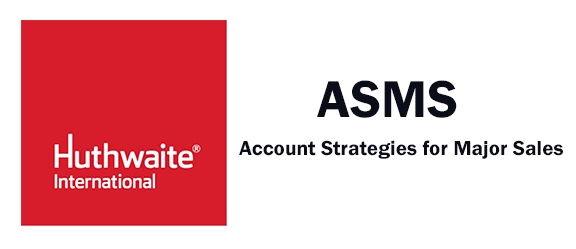 Unlike most of the sales training programs that focus on one aspect of a sale, Huthwaite's ASMS lays its focus on collectively combining all elements of the selling process, making the program a comprehensive & rational experience.

Huthwaite has produced set of models which will help participants understand the complex rational selling environment & plan a series of strategies which will help them reach their goal: Winning profitable business while developing loyal customer relationships.
Key Learnings:
Develop the customer's perception of the value of your solution.
Reach and influence all the key people involved in the decision making process.
Influence the customer's decision criteria in your favor by understanding their decision making process and the actions you need to take at each stage.
Analyze your position versus each of your competitors and plan a strategy for strengthening your position against each one.
Minimize the customer's perception of the risks involved in making a decision in your favor.
Map the critical incidents during the planned implementation and develop appropriate strategies for addressing these issues with the customer.
Duration:
Thanks

Thanks