Business Decisions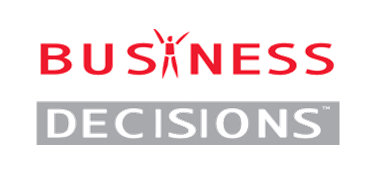 In today's fast-paced, competitive business climate, executives need to be prepared to make smart decisions quickly and decisively. Making strategic decisions involves weighing risk and considering long-range implications for the organization.

Managers should know how to apply formal decision-making processes in order to reduce risk and maximize benefit. Learn best practices and techniques for gathering data and making critical decisions with limited time and resources.
Key Learnings:
The focus is a deeper business, finance, and economic understanding – and the methodology is Experiential Learning or Learning by Doing!
This is "Finance for Non-Financial Managers course" using Experiential Learning Methodology.
The program relies on intense interaction, actively engaging participants in a dynamic learning experience. Within this framework LOGIC is proposing its outstanding interactive European Business Simulation.
Duration:
Thanks

Thanks