My Brand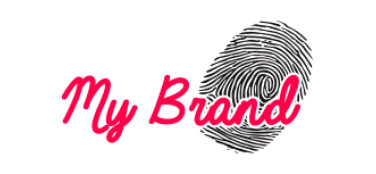 Have you ever thought of how people perceive you? Do they see you as a star or just their average colleague? It all comes down to "How you brand yourself", how you forge an identity that will help you make a dazzling impression and become a star at work.
"My Brand" session encourages participants to invest in themselves, through self-development, giving the right impression and demonstrating the right attitude. Create your own signature that will make you SHINE!
Key Learnings:
Identify my own values and what I stand for.
Identify what create people beliefs and how perception plays a role in first impressions.
How to validate Perceptions.
Define and know your own strengths and how to invest in them.
Duration:
Thanks

Thanks