Positive Thinking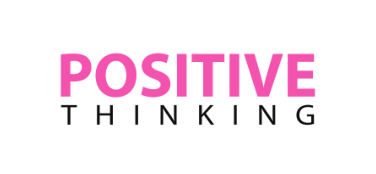 Positive thinking determines your outlook on life, if you anticipate the best then probably the best will happen to you. This session is based on bestselling book of Dr. Spencer Johnson "Who Moved My Cheese", where we tell the story of "hem" and "haw" "sniff" and "scurry" and how each one's view on life helped him through a change period.
Key Learnings:
Force Field Analysis.
Stages of Grief and Negative Thinking.
Why People Resist Change?
How to overcome negativity.
Stages of Success and Positive Thinking.
Duration:
Thanks

Thanks