The Entertrainer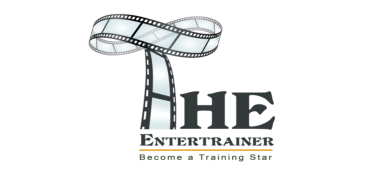 It doesn't matter what your character is; shy, quiet, nervy, impatient. In the training room, you leave all that aside and ACT AS A TRAINER. 

In the EnterTrainer, you don't only learn how to deliver a program, but you also learn how to act it out; EnterTraining your participants.
Key Learnings:
The art of EnterTraining is based on two main pillars that potential trainers will get to learn and experience:
The Script: The art of organizing the material in a sequence, structure and logic that makes the learning experience interesting & memorable.
The Rehearsal: You will learn how award winning actors capture their audience. It's the talent of delivering in an engaging, absorbing way.
Duration:
Thanks

Thanks