Blue Ocean Strategy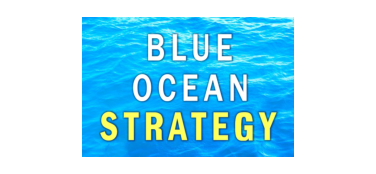 Blue Ocean Strategy challenges everything you thought you knew about strategic success and provides a systematic approach to making the competition irrelevant.
Learn the Blue Ocean Strategy formulation process and how it could be applied to business model innovation, product / service innovations or redefining the customer experience.
Key Learnings:
The Foundation of Blue ocean strategy.
Assessing your current portfolio.
Competitors and industry state of play.
Finding new market space.
Strategic Tools.
Duration:
Thanks

Thanks