Huthwaite Coaching SPIN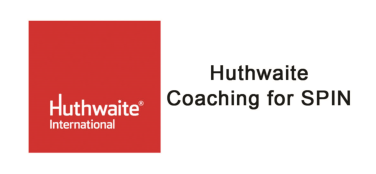 Huthwaite's Coaching for SPIN is a very solid & numerical tool that aids managers to fervently coach & manage their sales organizations.
Key Learnings:
Understand the reasonable demands that a coaching culture makes & develop the skills required to meet those demands.
Understand & be able to explain the differences between coaching & mentoring.
Learn & practice the fundamentals of coaching & the art of getting the best out of people.
Overcome poor performance.
Become skilled at helping people generate solutions, motivating implementation & reviewing performance.
Duration:
Thanks

Thanks