Fundamentals of Project Management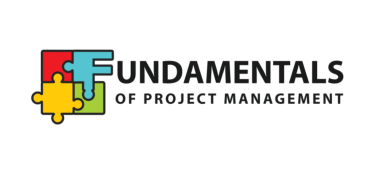 There are more projects occurring today than at any time in history.

Organizations initiate projects to create new computer applications, erect bridges and buildings, improve processes, develop new products and reorganize company operations.

Unfortunately, most organizations do not manage projects well, creating an unprecedented demand for project management practitioners.

If you're organized, perceptive, detail-oriented, and an excellent communicator, you just might have what it takes to succeed in the fast-growing field of project management.
Key Learnings:
The program aims at covering the fundamentals of Project Planning & Management and providing participants with the basic tools and knowledge to how to develop a Project
Schedule / Plan taking into consideration the time and cost/budget aspects of the project.
Duration:
Thanks

Thanks