Finance for non-financiers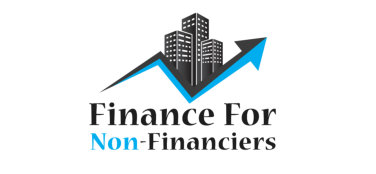 This course is designed to help non-financial managers master financial management issues.

It will allow them to understand financial statements and effectively read the balance sheets and income statements.
The ultimate objective of the course is to enable the participants to analyze business and therefore create better results.
Key Learnings:
Know more about finance to improve your planning, costing and budgeting skills.
Learn about financial management and financial statements.
How to analyze financial statements.
Duration:
Thanks

Thanks