TrainAir (Virtual)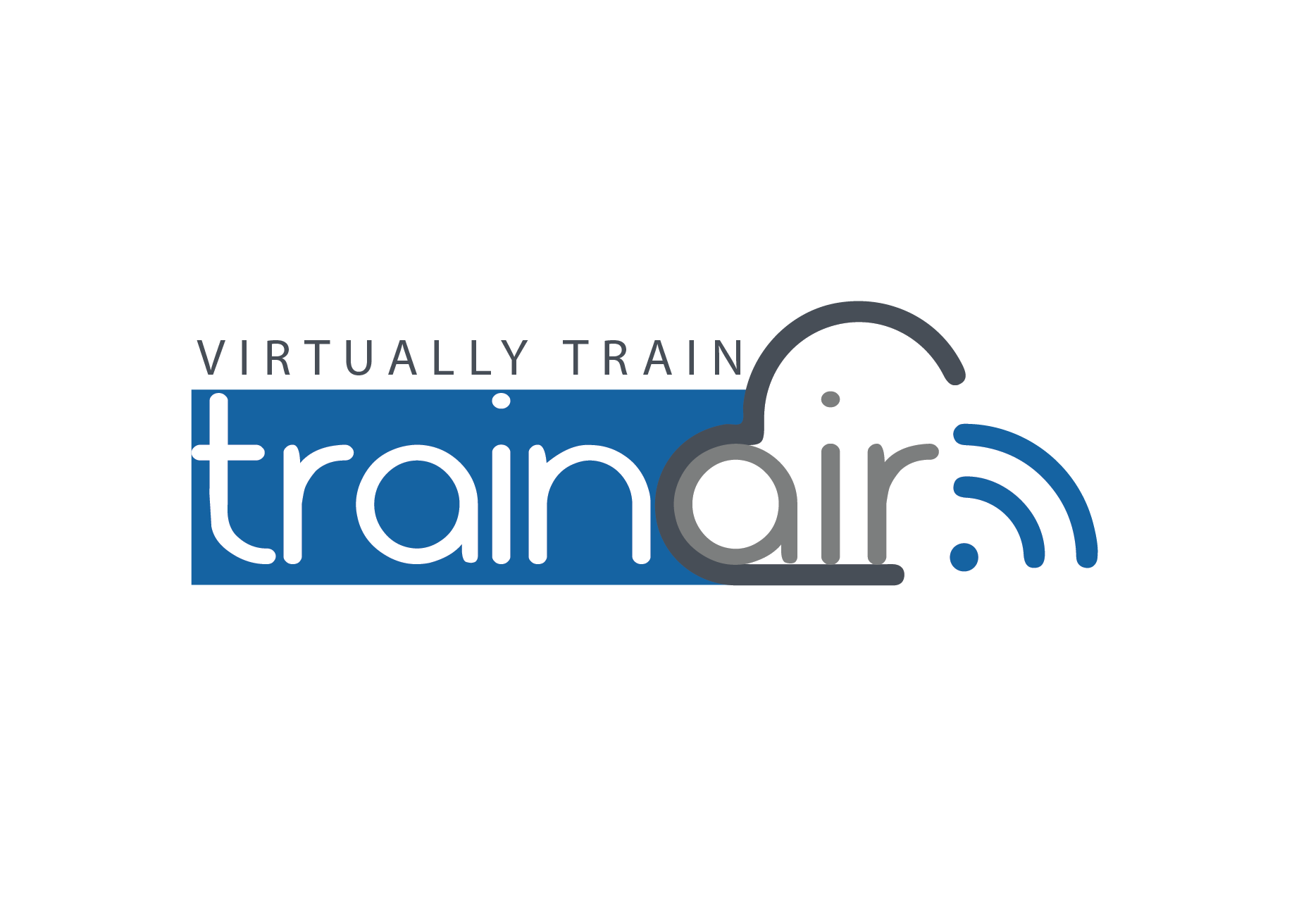 Companies now can deliver training from anywhere, and learners can attend the session from wherever they are located, saving organizations valuable time and money on logistics and venues. And with the whole Virtual approach the world is heading to, "Virtual Training" is now the new norm.
That's why in our Train Air course Trainers will learn the new training norms tools and techniques that can guide their training sessions, starting from learning how to create content suitable for online sessions, to how use the power of people online to deliver the session.
Key Learnings:
TrainAir is divided into two main pillars: 
Developing Virtual Content: follow the steps for designing and developing content that will be engaging for your virtual audience. 
Delivering Virtual Content: learn all the different virtual delivery techniques that you need to practice and master.
Duration:
Thanks

Thanks