Remote Squad (Virtual)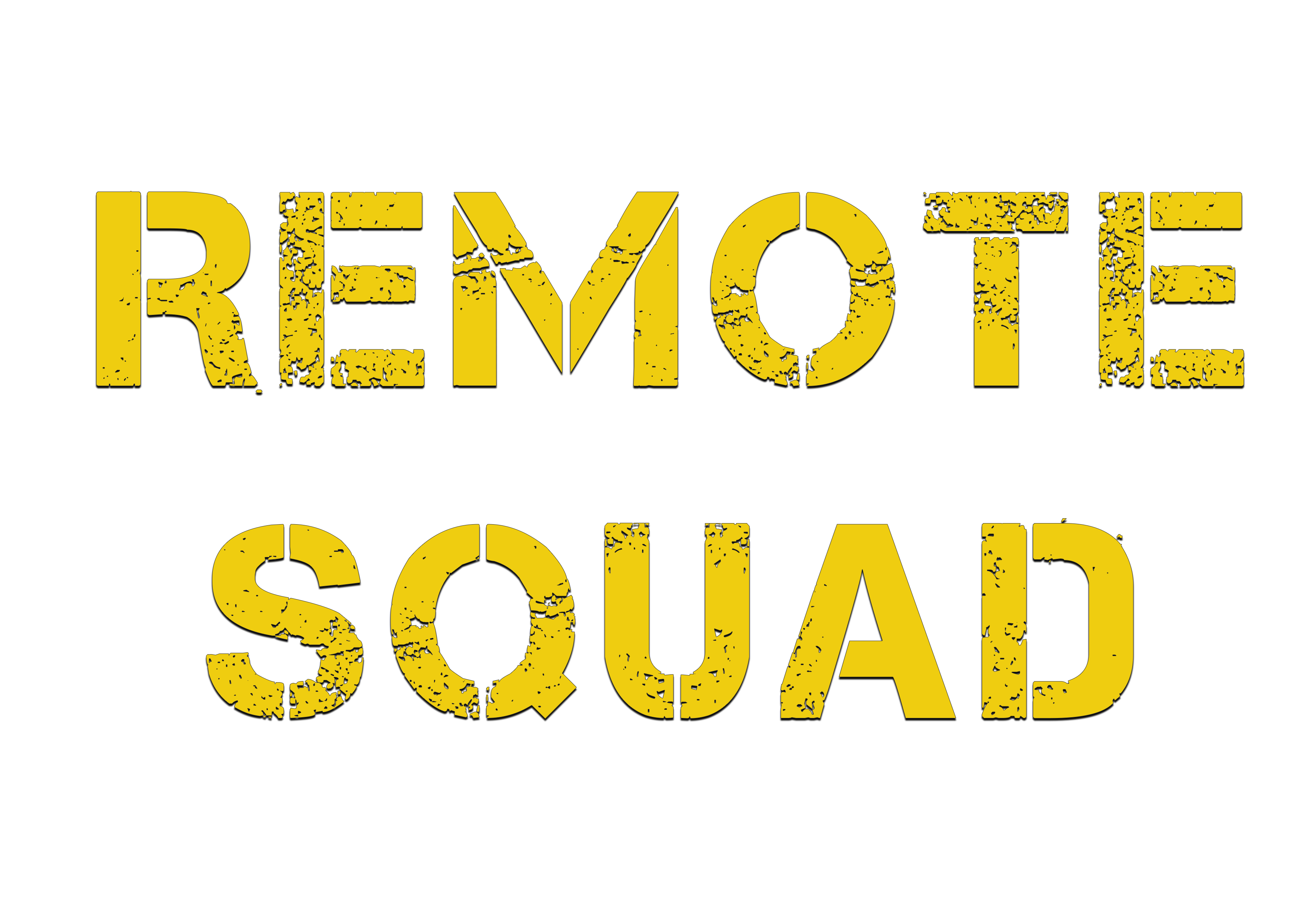 Since virtual teams are evolving now more than ever, which might be the new normal in the next few years, having leaders who are keeping the balance between getting things done through their virtual teams along with keeping good relations with their teams by establishing trust, work rules that don't override the team members personal lives is very important. Also teams need to know what is expected from them and best ways to work remotely. That's why LOGIC is inviting you to Remote Squad, a training that exposes you to the Remote Work Environment.
Key Learnings:
Understand how to Operate in VUCA World.
Become aware of the new era skill set.
Know how Facebook, Twitter and IBM manage their work remotely.
Master Team Dynamic Remotely.
Understand the importance of time management in leading teams.
Duration:
Thanks

Thanks